SR Benefits Direct Offers a Wide Range of Insurance Products and Services
We are proud to serve seniors and their families nationwide, helping them navigate the complexities of the insurance landscape and secure their financial future. Whether you are approaching retirement, new to Medicare, or looking to review your existing coverage, Senior Benefit Direct is here to guide you every step of the way.

24/7 full Online Support

10 Years of Experience

Creative Finance Idea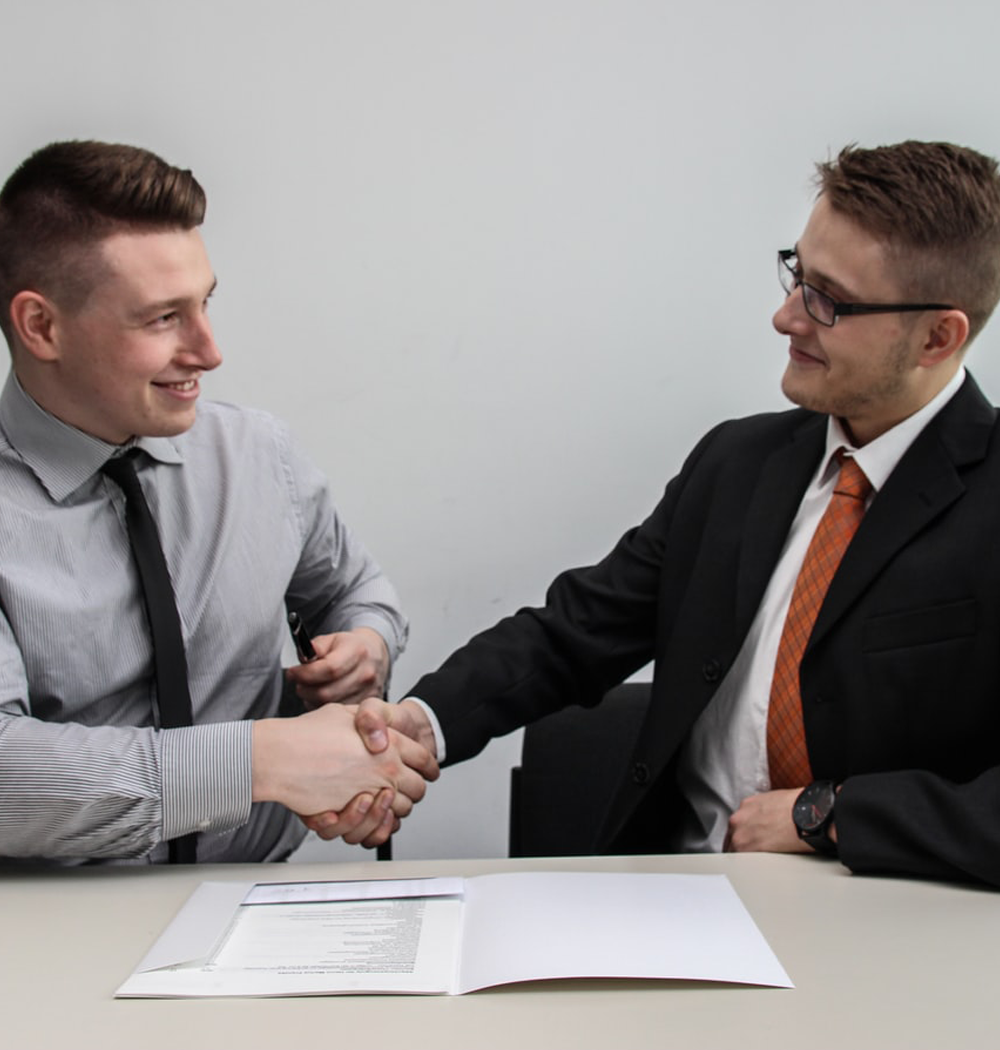 Our Mission
To empower seniors and their families by providing comprehensive information, personalized assistance, and top-notch customer service. We believe that every individual deserves peace of mind and a secure financial future, regardless of their age or circumstances. That's why we go above and beyond to advocate for your rights
Our Vision
we have a deep commitment to helping seniors make informed decisions about their financial well-being. With years of experience in the industry, our dedicated team of professionals is equipped with the knowledge and resources to simplify the process and ensure that you receive the best possible options tailored to your unique needs

Our Approach
We understand that every individual's situation is unique and special, and there is no one-size-fits-all solution for your concern. Our dedicated professionals take the time to listen to your needs, concerns, and goals, and then work with you to develop a personalized strategy that aligns with your vision and strategy for the future.
Customer Satisfaction
Your satisfaction is our priority. We are here to support you throughout the entire process, from initial consultation to plan selection and beyond. Our friendly and knowledgeable team is always available to address your questions and concerns, ensuring that you have a positive and hassle-free experience.